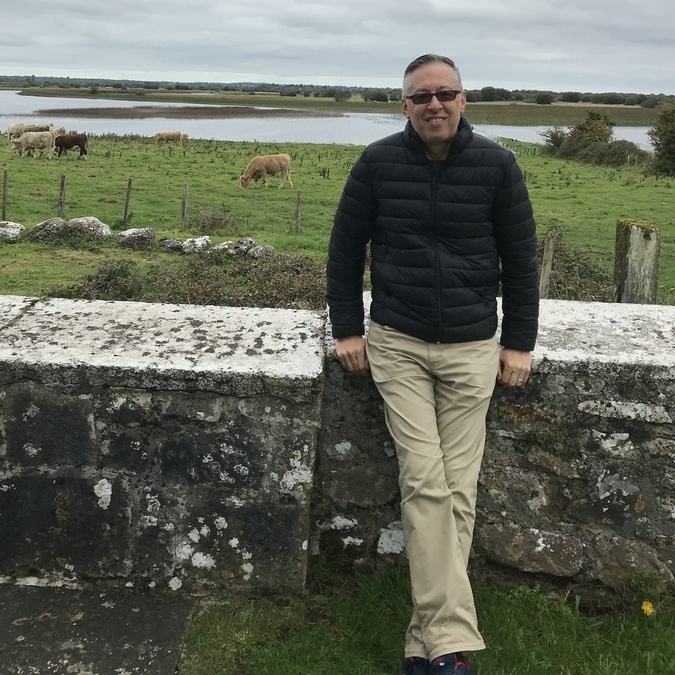 My name is Mario Sanchez Carrion and this is my personal website.
I recently retired from the corporate world, after 30+ years in marketing and international business, and I'm currently experimenting with location independence, living in different cities for periods that go from several weeks to several months.
I am also pursuing my passion for coding by following a daily coding habit, and completing projects and certifications. I am mostly pursuing data analysis through Python's libraries (Pandas, Numpy, Matplotlib, Seaborn and others) and SQL. I'm also interested in back end web development.
Aside from coding I am tutoring in Math and SAT/ACT test preparation, and evaluating business opportunities that match my values and fit my new location-independent lifestyle.
You can contact me by email at mario (at) mariosanchez (dot) org, or following the social media icons at the footer of this page.