Now
These days I spend Monday through Friday at my full time job, and most of my nights and weekends learning and practicing web development and programming.
I recently completed the WebDev program at The Idea Center, and the Front End Web Development track at Treehouse. I'm currently learning Node and Express.
I'm usually reading something, although lately I've been focused 100% on coding. Two books I recently read and recommend are Ego is the Enemy and Mindset.
Other than that, I follow a daily morning stretching and strengthening routine complemented by gym sessions on weekends, and try not to miss any game of my favorite soccer team: Argentina's River Plate.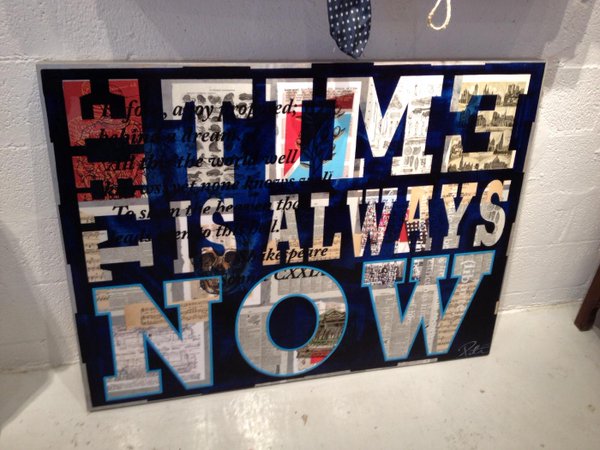 Last updated: July 10, 2017
Thanks to Derek Sivers for inspiring this page.